EVENT 6: Summer's Solstice Festival

The Festival Edit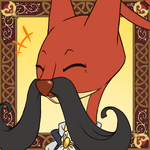 : Me oh my, quite the flutter of activity we've had during the past few months! We were quite busy with more than a few handfuls of lovely maidens, and through it all, our majesty managed to choose one to become his new bride! I am quite sure you have heard this news before though, so I shan't dwell on it.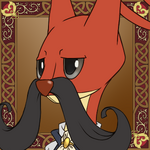 : In an attempt to celebrate not only the summer season, but the bonding of King Alaric and soon-to-be Queen Tara, we shall be putting together a little mid-summer's day festival! We had a festival a few years back before the fairy stone incident to great success, so I hope that this one can be even greater. We have invited stalls and vendors from all over to help populate the event, and we'll be allowing citizens to set up their own should they wish.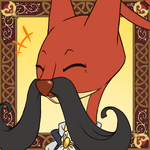 : For a small fee of 500 cressents a stall, you will be allowed to sell specialized wares and dishes specifically for the festival, or even set up games or anything else you can think of! Art shows, bake offs, if you can thing it, we will probably welcome it! There will also be bonfires outside the castle walls every night, if you wish to have a place to meet and relax and the end of the day.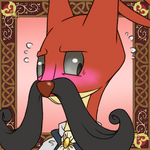 : Oh, warriors, I hate to ask this of you, but do keep your eyes out for an potential thieves and the like. I know we're all trying to have fun here, but there will likely be some that try to take advantage of the higher than normal amount of vendors and activity to make off with stolen merchandise. If you see any, try to put a stop to them!
Objectives:
While there are no main actual goals or objectives with this part of the mission, we hope it will encourage you all to have some fun! Unlike normal months, festival stalls will not be limited to ten or even to normal shops, plus they will be allowed to stay up for the entire event! Please feel free to get creative in how you set up a stall! Last festival we had some really great mini-game styled stalls hosted by members giving out prizes to winners as well as shops selling festival-specialized items, so don't feel constricted. If you have an ideas you aren't sure about, just ask and we can make sure they're alright. You will be allowed multiple stalls if you wish, just remember each one will cost the normal fee of 500 cressents.
A list of all the festival stalls can be found here: http://fav.me/d8y8c59
This event will end on August 1st at 12 AM EST!